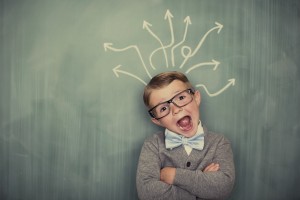 We are delighted to announce that our next Autism (ASD) Parenting Programme is taking place on 1st and 15th July 2017.
Our ASD workshops are led by Elizabeth Winks, who is a Clinical Nurse Specialist in autism
spectrum disorders, and also works for CAMHS, Aylesbury. Her role there includes running all
of the parent workshops and she consistently receives excellent feedback.
The programme includes the following topics:
Feelings regarding diagnosis
How do ASD children view the world?
Theory of mind
Planning
Speech development
Imagination
Sensory sensitivities
Time perception
Principles of behaviour management
Understanding behaviour and exploring strategies
Anxiety – what is anxiety?
CBT model, Stress model in ASD according to Lazarus.
Helpful techniques
Anger – linked to behaviour and what are the differences between people with and without ASD
Rage cycle explained
For further information, please click on the link below:
ASD Autism Parenting Programme July 2017
The cost of the two week parenting programme is £295 per person (with discount available for couples). For all bookings and enquiries, please get in touch with Susan via email at Oxford ADHD Centre.